Management


Law office ALI NEYA
The LAW Office ALI NEYA is a sole proprietorship registered with the Burkina Faso Bar Association. It is located in the province of Kadiogo, Arrondissement 5, Sector 23, 1200 Logements street 14.13 TIEFO AMORA villa n ° 346 Ouagadougou – Burkina Faso. It is chaired by the Lawyer Ali NEYA, tenured lawyer since 2001.
Management of Law office

Law office ALI NEYA
The management of the Cabinet is ensured as follows:
Avocat Gérant : Maitre Ali NEYA, Ancien Membre du Conseil de l'Ordre 
Gérant Adjoint : Maitre Albert ZOMA
2ème Gérante Adjointe : Maitre Zarata OUEDRAOGO
Chef du Service Juridique : Monsieur Luc MEDA
Adjointe Chef du Service Juridique : Madame Géneviève TRAORE 
Assistante de Direction Bilingue : Madame Gisèle BOUGOUMPIGA 
Responsable Administrative, financière, Ressources Humaines, Comptable, Documentation : Madame SONDO/BALIMA Nahomie
OUR values

Law office ALI NEYA
1. As part of the customer vision
In respect of professional behavior
Excellence
Listening
Reactivity
Quality of service
2. Individual driving
Deontology
Honesty
Respect
Ethics
3. A ambition
Innovation
Performance
Growth
4. To social responsability
environment
No – discrimination
solidarity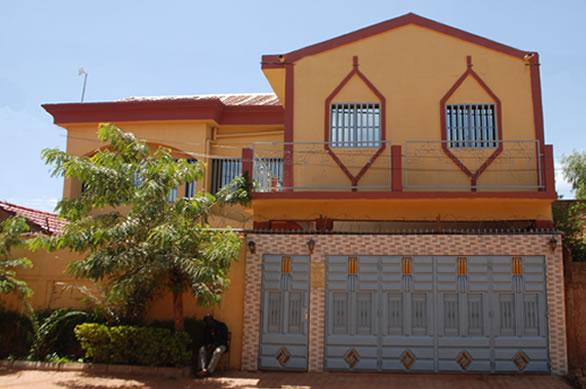 Litigation
The lawyers of the Law Office intervene and plead before all the jurisdictions in Burkina, sub-regional (COTE D'IVOIRE, MALI, TOGO, SENEGAL, BENIN, NIGER …) and in France, in the administrative litigation, civil, criminal, commercial, social litigation. They also intervene, in the specialized litigation before the arbitration, mediation, conciliation jurisdiction.
Finally, they intervene in the specialized litigation before the independent administrative authorities.
Advice
The lawyers of the Law Office provide their customers with recognized expertise to enable them to anticipate the legal risks and legal development, which are increasingly dense and complex. They are involved in legal advice.
Legal monitoring
The Law Office offers a legal monitoring service specifically tailored to the specific needs of its
customers.
The format, sectors and periodicity of the legal monitoring are defined on a case by case basis.
The legal monitoring of the Law Office is caaried out by lawyers who comment on each of the highlights of the legal news for which the customer wishes to be informed alerted and trained.
Adresse
Secteur 14 – Rue TIEFFO AMORO 14.13
06 BP 10228 Ouagadougou 06
Tél. +226 25 36 36 71
Fax : +226 25 36 25 81
Email : cabaline@fasonet.bf
w w w . c a b i n e t n e y a . c o m
FRANCE
COTE D'IVOIRE
BÉNIN
MALI
NIGER
TOGO
SÉNÉGAL